Videos - Interviews
Interviews with Mélanie Abot (3 parts)
Jean-Pierre Sergent & Mélanie Abot (Director of Pépinière Culturelle Association of Besançon), are talking about women sexuality and pleasure as well as their bodies representations into Sergent's works and throughout Human history.
Filmed par Christine Chatelet.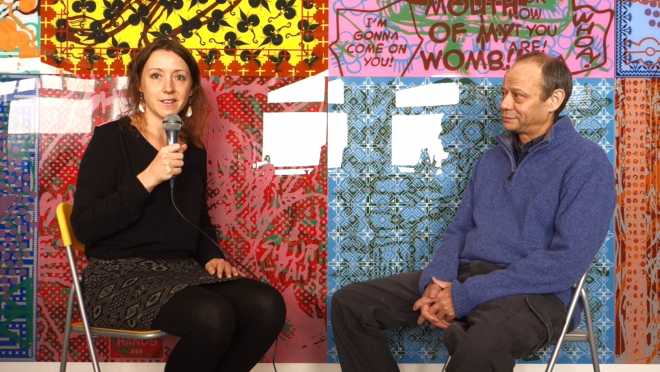 1/3: THE ARTISTIC APPROACH
13 October 2017 | Duration : 6:07 | Besançon Studio | France
Video only available in French without subtitles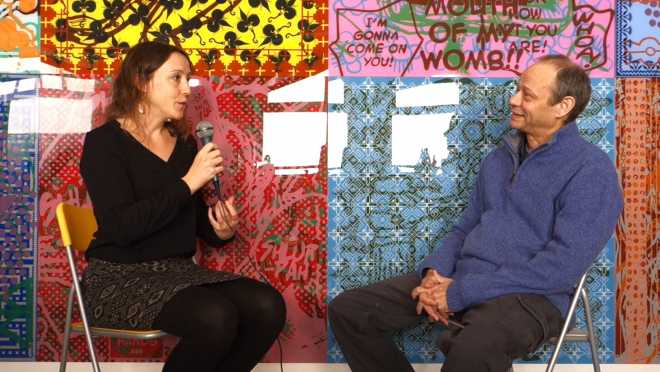 2/3: HIS ART WAKING UP OUR CONSCIOUSNESS?
13 October 2017 | Duration : 9:50 | Besançon Studio | France
Video only available in French without subtitles