Artist's Videos
Videos made by the artist that do not belong to the previous categories.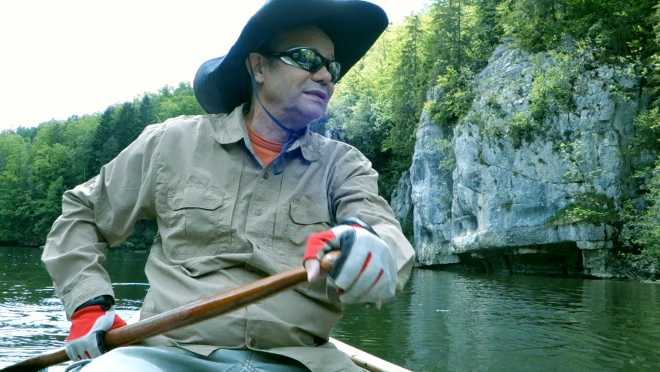 31 May 2021 | Duration : 3:39 | Doubs River, France & Switzerland
Canoeing in the Doubs Basins, a river that forms the border between Switzerland and France. The artist presents the place where he often goes canoeing. He talks about the beauty of Nature, the timeless presence of the rocks and he protests against the total felling of trees in 2019 on several places of this beautiful and precious natural site, in order to strip the rocks to better show them to the tourists... Thus creating an irreparable ecological disaster. Images : Lionel Georges & paddling : Valérie Georges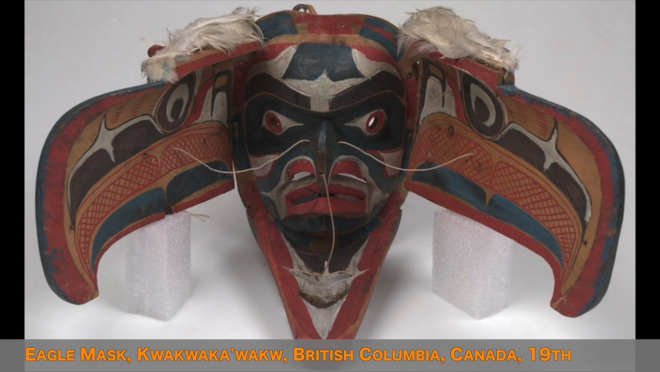 29 July 2019 | Duration : 3:00 | Besançon Studio | France
List of thirty artworks evoked in the interview (4/5) with the art historian Thierry Savatier on 29 July 2019.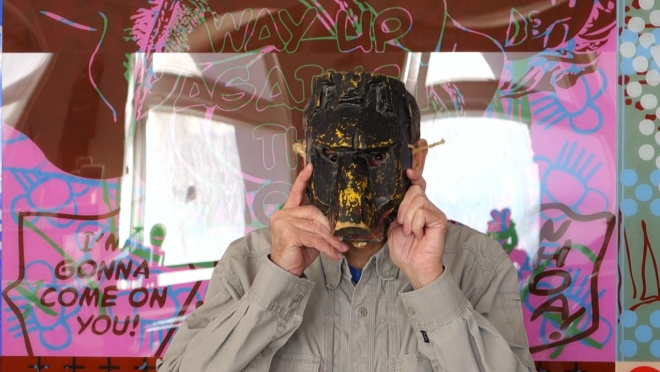 25 March 2020 | Duration : 3:13 | Besançon Studio | France
Artist movie filmed by Christine Chatelet in the Besançon studio. Jean-Pierre Sergent is trying on 8 Mayan masks of Mayan popular traditions: El Tigre, El Diabolo etc... That he had acquired during his numerous Mexican trips...