Artist's Studios in Montreal 1991-1993 & in New York 1993-2003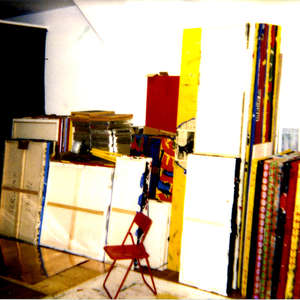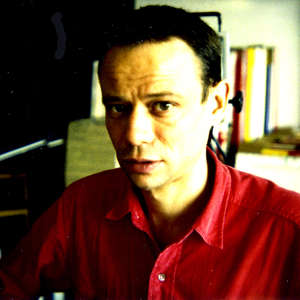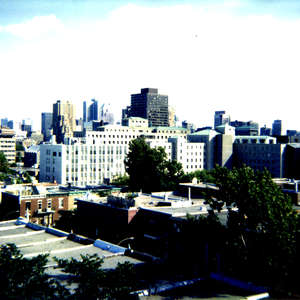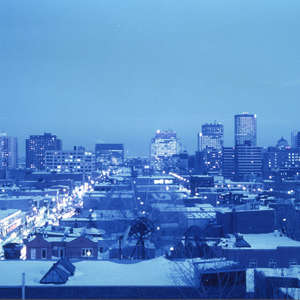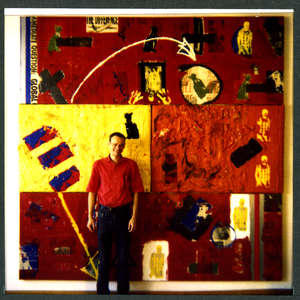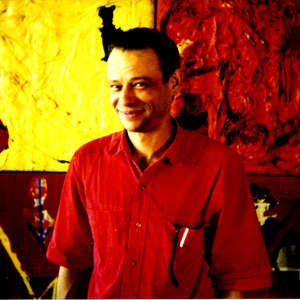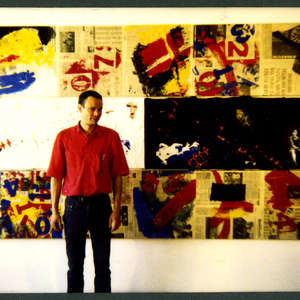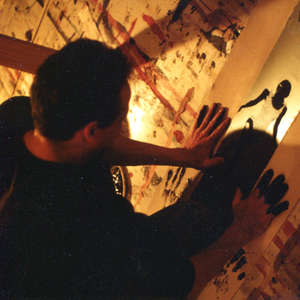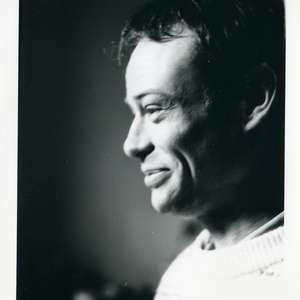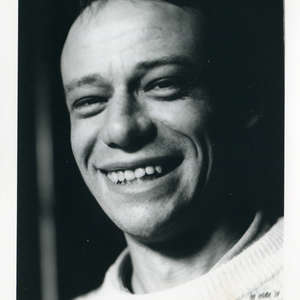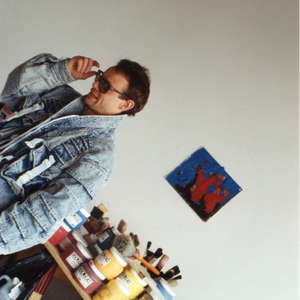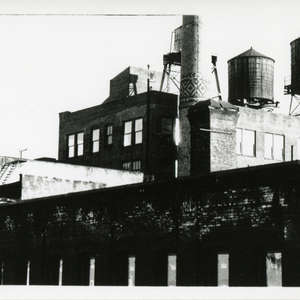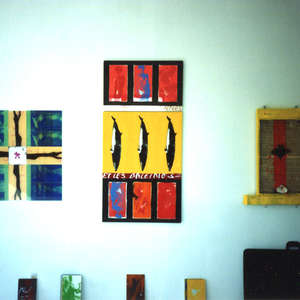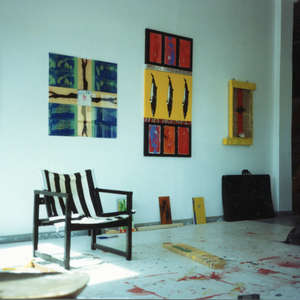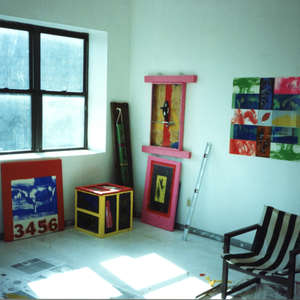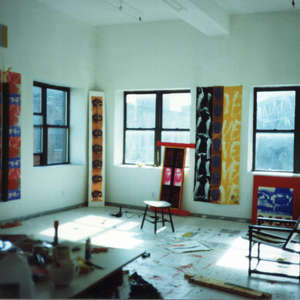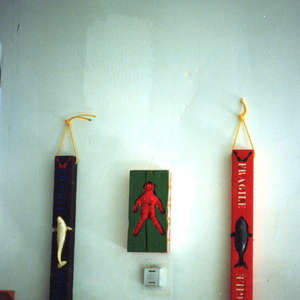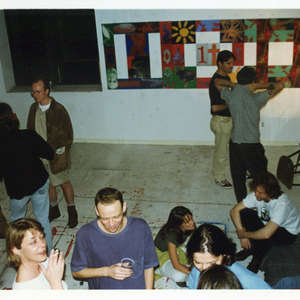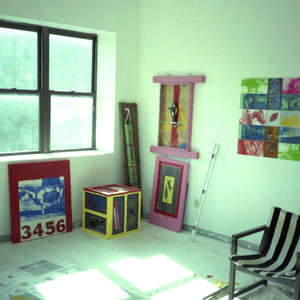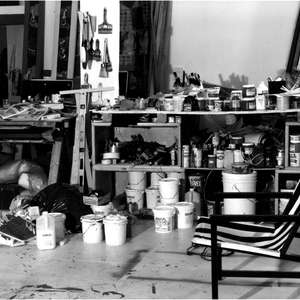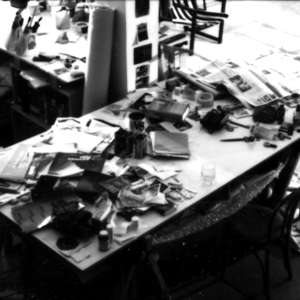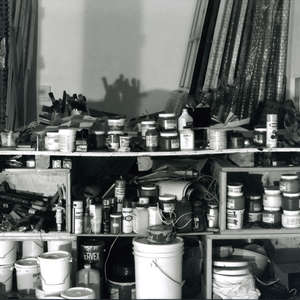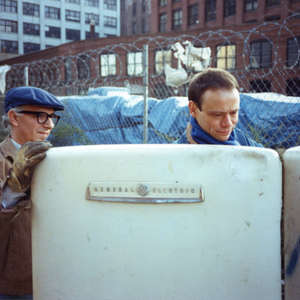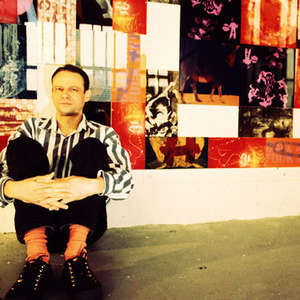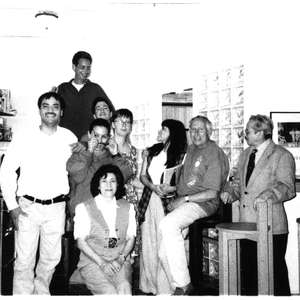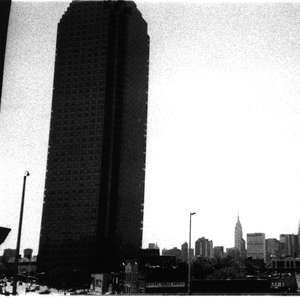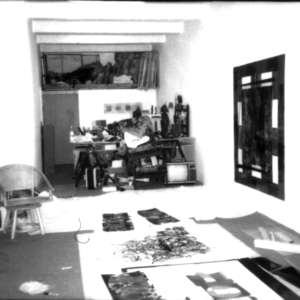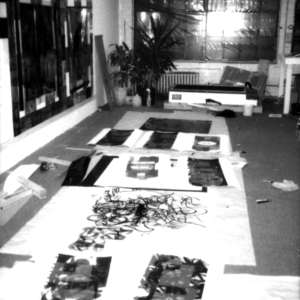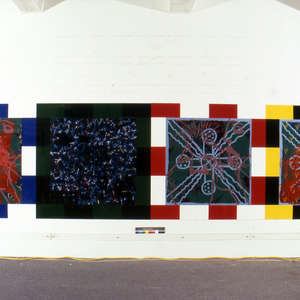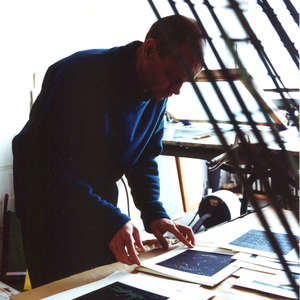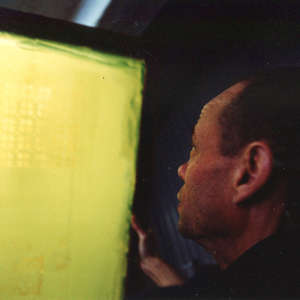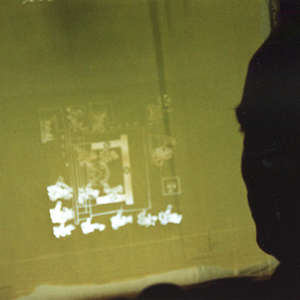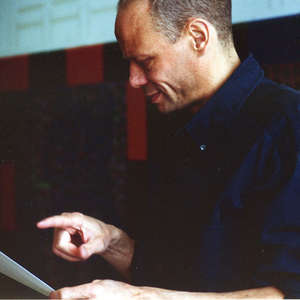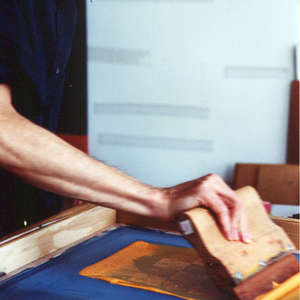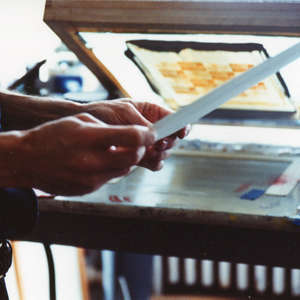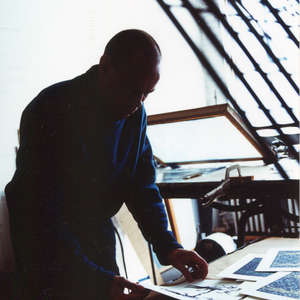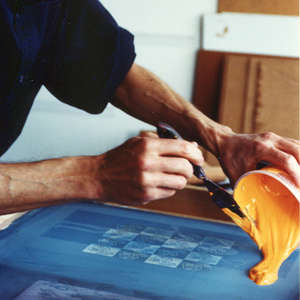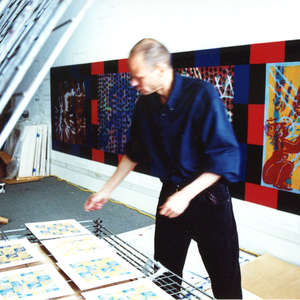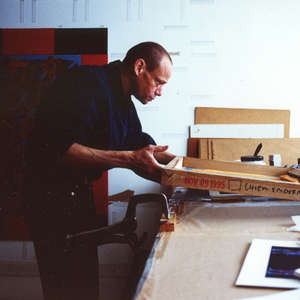 FORMER JEAN-PIERRE SERGENT'S STUDIOS IN MONTREAL, CANADA (1991-1993) & IN BROOKLYN, CHELSEA & LONG ISLAND CITY, NEW YORK, U.S.A., (1993-2003)
- 1 - 17 - Montreal Studio, 40-60 St Laurent
- 3, 6, 7 - Photos by Alain Pratt, 1992
- 18 - 63 - Photos of New York, 1994-2003
- 36 - 37 - Photos by François Portmann, Chelsea Studio, New-York City, 1996
- 46 > 63 - Photos by Sachie Kumano, Long Island City Studio, New York, July 2003

At the beginning of his career in France on his farm in his native Haut-Doubs, Jean-Pierre first worked on coloured geometric abstraction on Isorel panels and canvases, while breeding and training American horses in parallel with the pursuit of his artistic career. Then in 1991 in Montreal, he devoted himself exclusively to his art, continuing his work of geometric abstraction, while beginning to integrate symbolic images through the silkscreen technique. He also worked in his Montreal studio exploring many new industrial materials such as Plexiglas (which would become his favourite material), copper, aluminum, zinc, lead, construction nets, glass beads, press clippings and photographs until 1993, when he moved his studio to New York City. Jean-Pierre lived and worked for many years in New York City, in three successive studios located in various New York neighborhoods: in DUMBO (Brooklyn), Chelsea (Manhattan) and finally Long Island City (Queens), until he left for France in 2003. In New York, thanks to the ambient dynamism and the incredible creative energy of the city, he was able to develop his so particular style (his artistic signature), which is his concept of Painting-Assembly composed of paintings on Plexiglas of square modules (1.05 x 1.05 m), which he had fun assembling directly on the wall, thus creating huge mural installations.

Portraits of an artist at work by Sachie Kumano, July, 2003
On a Saturday afternoon in April, 2003 my friend Sachie Kumano visited my studio to take portraits of me. Initially I thought it would be a typical photo session. However after she took a few pictures, she asked me if I could begin printing!
I have been painting for more that twenty years and I never allowed anyone to be present while I was working. I always felt that painting is like a secret ritual, where something magical happens as there is always a portal connection to the world, the universe, the unconscious, memories and to the ones we love. I never feel alone when I am working: there is always a spiritual presence in the studio.
So I was a little bit afraid of letting the energy of my process emerge in photographs, yet at the same time afraid that it will not be perceived. Fortunately, I believe the resulting pictures Sachie took that day, with great respect, are true to what is happening when I am painting. I am grateful for the magnificent work she has done.
Through taking photographs I have realized how beautiful the smallest everyday details and all of the living moments are. Photography has made me thankful for the world and my life. I would like to capture the sparkling moments of people integrated in their environments and things we feel invisibly. Watching Jean Pierre engrossed in his work was inspirational. I hope he knows he is not only creating his art but also he himself is art to me. All of us are art.
Sachie Kumano, Photographer