Past Exhibitions
Montreux Art Gallery 2010
Music & Convention Center | Grande Rue 95 | 1820 Montreux | Switzerland
/
Opening Wednesday November 10th : 5.30-11 PM
Thursday 11th, Saturday 13th, Sunday 14th November : 10 AM-8 PM
Friday November 13th : 11 AM-11PM
ENTRANCE FEE : CHF. 10.-


ABOUT MAG
MAG (Montreux Art Gallery) 2010, the 6th contemporary art fair invites you at Montreux on the Swiss Riviera. This Art event is the most important in this French-speaking area, gathering more than fifty galleries and numerous international artists. The city of Montreux, a magical place, has built his reputation by combining its economical, cultural and gorgeous scenery landscaping.
JEAN-PIERRE SERGENT
An American, French and Swiss painter, works from his studio in Besançon. He has exhibited extensively in Europe, as well as in Canada and the US.
Sergent engages himself in themes of eroticism, shamanism, and the cosmology of the afterlife and chaos.
Since 2000, Sergent has been working on the "Mayan Diary" series, which he began in NYC, utilizing a palimpsest silkscreen art technique, appropriating, accumulating and layering images.

"Mayan Diary" 2010, installation murale de 3,15x 6,30m, acrylique sur Plexiglas.



CONTACT MAG
DIRECTOR : Jean-François GAILLOUD / TEL / 0041794463249
MAIL / info@mag-swiss.com / WEBSITE / www.mag-swiss.com
Visuals MAG 2010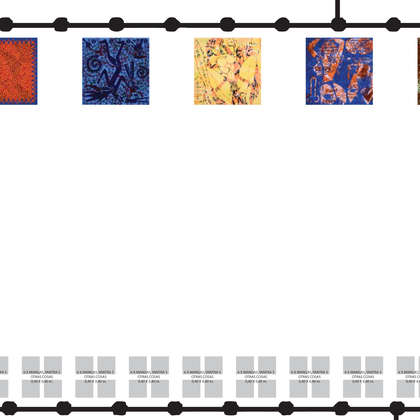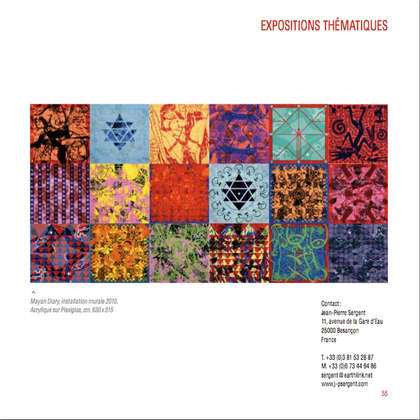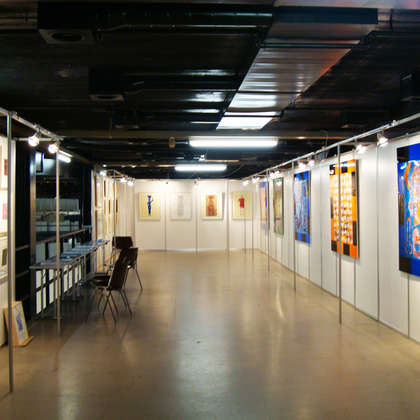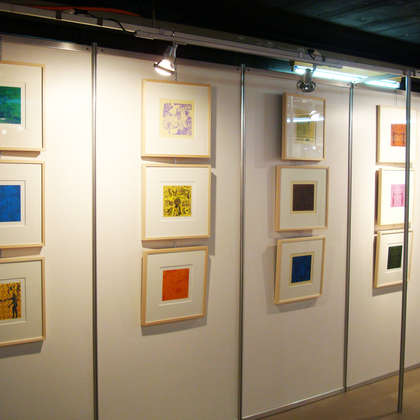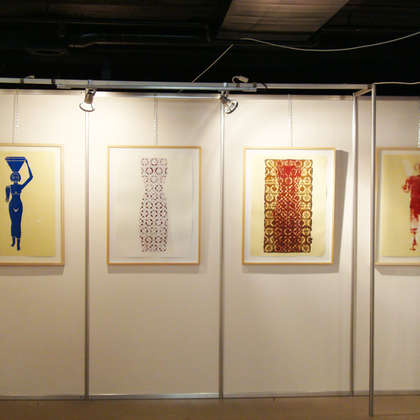 Save
Save